For hundreds or thousands of dollars, you can get certified to administer mind-altering—and some say, mind-healing—drugs.
Even before Oregon and Washington, D.C., decriminalized medical psilocybin, the active ingredient in "magic mushrooms," in November, a market was emerging for schools that teach mental and medical health professionals how to use psychedelics in their treatment. The vanguard industry is booming despite a host of regulatory unknowns, as practitioners educate themselves on the therapeutic potential of psilocybin—and other drugs such as cannabis and methylenedioxymethamphetamine (MDMA)—while betting on imminent federal legalization
There are dozens of these schools, including the California Institute of Integral Studies, which offers a certificate in psychedelic-assisted therapies and research. Naropa, a Buddhist university in Boulder, Colo., began offering a course in MDMA-assisted psychotherapy last year. Compass Pathways Plc, which received a "breakthrough therapy" designation from the U.S. Food and Drug Administration, also offers a core training curriculum.
These virtual and in-person courses can range in length, from several weeks to months, and cost several hundred dollars or thousands, with some companies developing their own proprietary and trademarked programs. The classes have names like "Foundations in MDMA and Psilocybin Safety" and "Psychedelics and Social Justice," and some schools offer retreats featuring flotation tanks, sweat lodges, and holotropic breathwork sessions.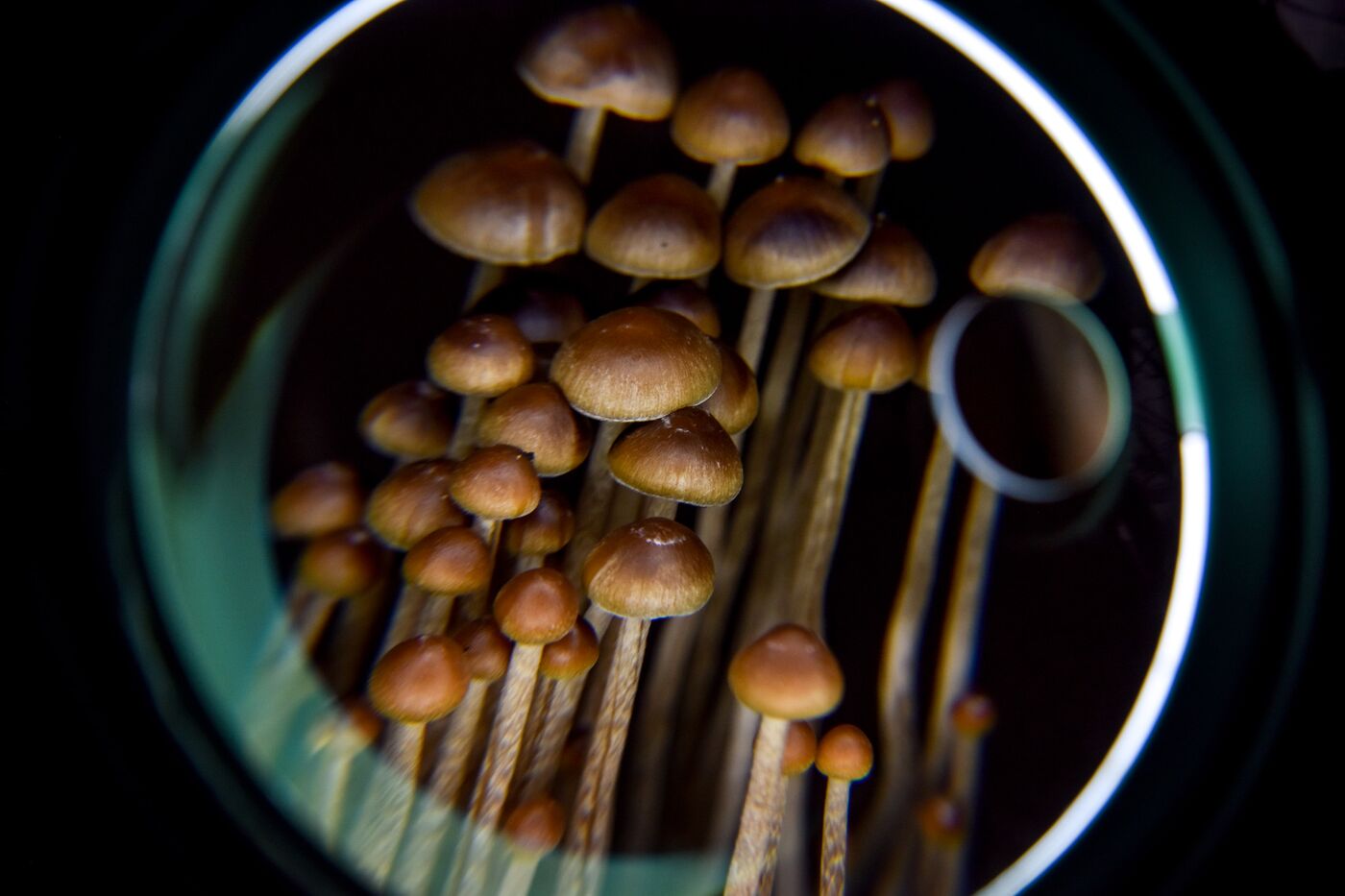 "It's like a gold rush," says Julie Holland, psychiatrist and author of Good Chemistry: The Science of Connection, From Soul to Psychedelics. "The green rush for cannabis happened over decades. But for psychedelics it's happening over a few months." For risk-happy investors, they're an edgy favorite for disrupting the $70 billion mental health market: Peter Thiel-backed Compass has surged more than 150% since its trading debut in September.
Because no legal opportunities exist—yet—for U.S. health-care workers to administer psychedelics beyond cannabis and ketamine, most programs focus on teaching professionals how to support their patients before and after their trips, a practice known as psychedelic integration. "Clinicians are not recommending psychedelics but rather supporting the autonomy of patients who might, for example, go to Peru for an ayahuasca ceremony," says Ingmar Gorman, who co-founded the psychedelic school Fluence in 2019.
Gorman declines to discuss Fluence's revenue, though he does say it increased sevenfold over the course of 2020. It currently hosts dozens of virtual courses ranging from $550 to $1,200, as well as a $7,450 certificate program that includes an in-person retreat in New York's Catskill Mountains. He estimates that the school has enrolled more than 640 students, with 60% being social workers or psychologists, 30% therapists or medical providers, and 10% coaches or miscellaneous professionals, such as engineers, lawyers, and clergy.
"Psychedelics put people in a very vulnerable state, and that's why this training is so important," he says. "A big lesson from current clinical trials is that clinicians should not insert their own perspectives too much and instead support the patients' own intuition and healing intelligence."
Perhaps the most well-known of these centers is the MDMA Therapy Training Program at the Multidisciplinary Association for Psychedelic Studies (MAPS). Since beginning in 2012, the $7,500 program has enrolled 920 students; the institution recently raised $30 million from donors such as lifestyle guru Tim Ferriss to fund the training of future MDMA therapists. This year it will roll out a 100-hour program that includes virtual retreats and online coursework. Enrollment opens in February.
There's no standard-setting body for psychedelic training. Some clinicians worry that the lack of governance can make it difficult for prospective students to choose reliable programs; some self-identified experts' main qualifications are simply having done a lot of psychedelics.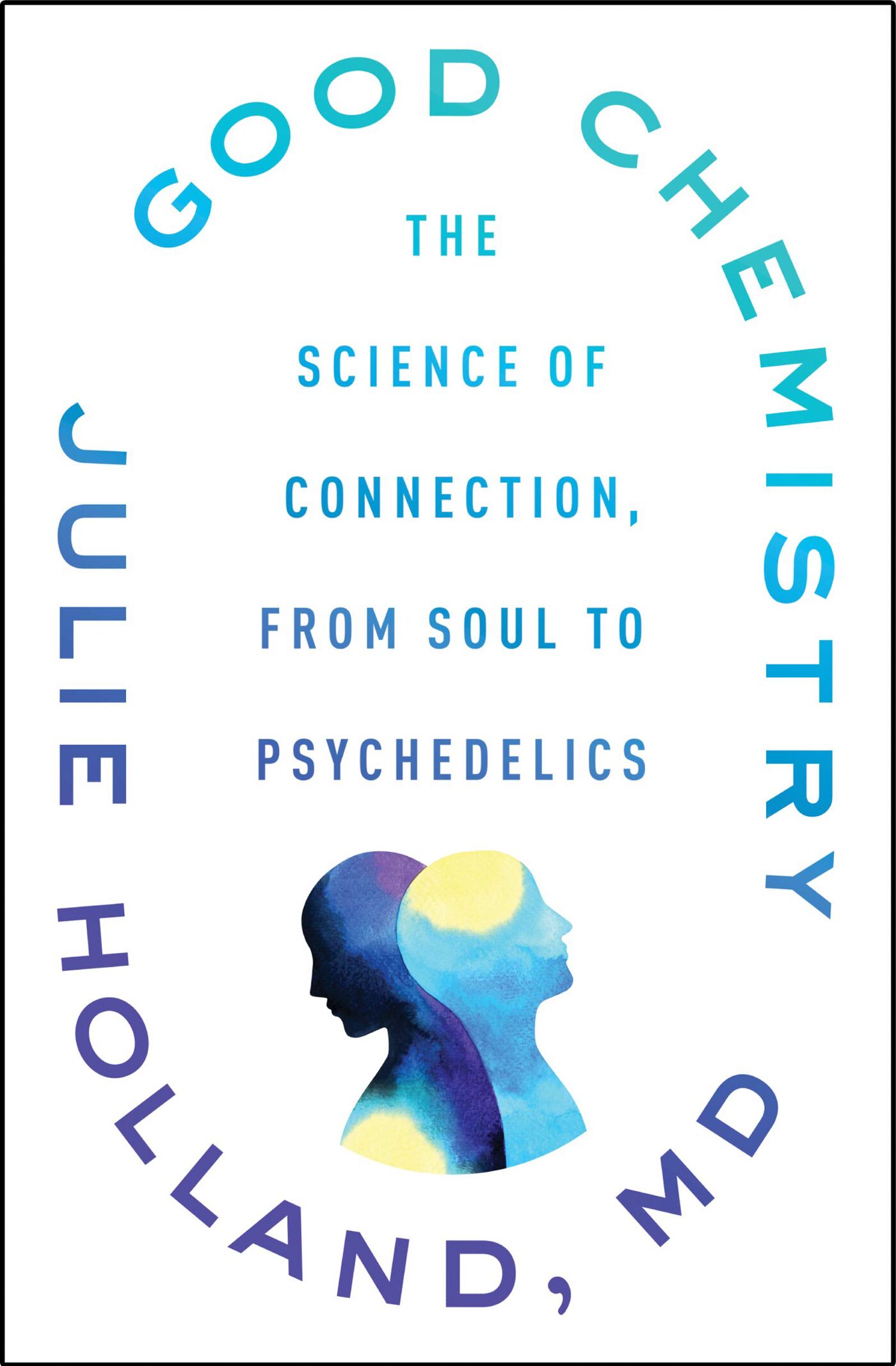 "There are tremendous disparities between programs," Holland says. "Everyone is reinventing the wheel and doing it their own way. On the other hand, you also have a lot of innovation and options."
Another question is whether it's important, or even necessary, for trainees to use psychedelics themselves. Although the Johns Hopkins Psychedelic Research Unit and other research centers don't require scientists to have personal experience with mind-altering substances, schools such as the Psychedelic Somatic Institute say the experiences are essential for aspiring practitioners. "Psychedelics are such nonrational experiences," says PSI co-founder Saj Razvi. "As a therapist, there's no way to know what that's like unless you go in yourself."
PSI opened its doors in fall 2020, with five-day, in-person courses in Los Angeles and Minneapolis, followed by eight-month online sessions, for a total cost of $6,200. Incoming students who wish to self-administer psychedelics are usually prescribed ketamine by a psychiatrist or bring their own cannabis from a legal dispensary, then participate in therapeutic sessions with other students. "This particular training model is where you can get a lot of your own work done," Razvi says.
He also cautions prospective students to do their research before selecting a school. "The market is huge, and it's kind of a free-for-all, which is scary," he says. "There are training spaces on the West Coast where everyone and their mother is a shaman. They've had powerful experiences in psychedelics and assume their process is the same as others, but it's not."
Article Credits: Bloomberg